Our Process
Measure twice, cut once. We believe in doing things the right way the first time. Getting a project designed and built is a process. This means that every project is approached in a careful and thorough manner.
Our process typically includes the following phases:
Inspection and Analysis

of existing buildings (for additions and remodels).

Program

Consultation with owners and/or administrators to determine project goals. Define the required functions of the project and the estimated square footage.

Schematic Design

Develop study drawings and documents to illustrate the concepts of design.

Budget Analysis

Forecast construction costs based on analysis of materials and labor for all items of project work.

Design Development

Lay out the mechanical, electrical, plumbing, structural, and architectural details.

Construction Documents

Drawings created with greater detail that include specifications for construction materials.

Bidding

Preparation of bid documents to go out to potential contractors for pricing. Bids are evaluated and the winning bid selected.

Construction Administration

Help the contractors build the project as specified in the construction documents as approved.

Post-Occupancy Evaluation

Obtain feedbak and evaluate the project/building performance.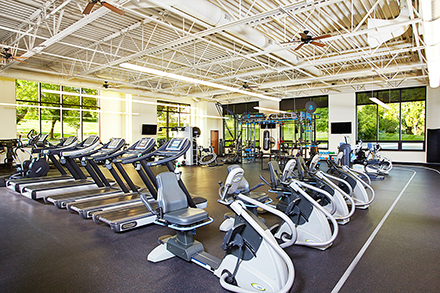 Stonehill Franciscan Services - Wellness Center, WPA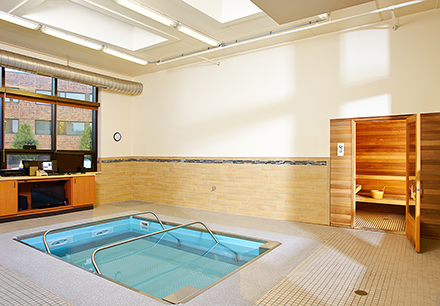 Stonehill Franciscan Services - HydroWorx Pool, WPA